Hopefully you all had a great Pie Lover's Day, I know we did. But, as we tested out the different Toastilla pies from last week Rudy and I got into a serious discussion—well serious for our home.

You see, despite the cheese, pies and deliciousness of Toastilla our family really does eat healthy. But, it wasn't until a good friend of ours in Brentwood—the next town over—mentioned to us that after eating Toastilla for a few weeks he began to lose weight, that we realized one key component to Toastilla, that was serendipitously thrown into our design. Toastilla happens to be the perfect size for a snack or small meal portion. And, as you know you can stuff it full of your own desires.

Now, let's be fare for a moment. Neither Rudy, nor I are doctors, nor are we nutritionists. We want to throw that out there. But, what we do know is that portion control is a huge part of maintaining a healthy diet. Using Toastilla either as a snack or meal, can be a great way to manage your portion control—if done wisely.
​
So, what does wisely mean? It means that if you put a small slice of banana in your Toastilla along will half a cup of sugar, you probably aren't going out of your way to be healthy. But, if you mix some broccoli, chicken breast, bell peppers and some feta (mmm, feta), with a wheat tortilla, you are well on your way to improving your diet with vital nutrients and controlling your portion intake.
​To get you started eating healthy with Toastilla, here are a few tips:

Tortillas: With Toastilla it all begins with the tortilla, and lucky for us, there are more varieties of tortilla than ever before. While Rudy loves his whole wheat, tortillas come in a variety of flavors that provide health benefits. You can try whole grain or even look for tortillas made with veggie purees such as tomato and spinach.
Lean proteins: Lean proteins such as pork, chicken, rabbit, beans and eggs are great additions to your Toastilla. They are low on fat and high on protein which is a great way to keep you going throughout the day.

Add Veggies: The kids probably tire of hearing it from us, but vegetables are a simple and great way to fill your body with needed vitamins. We like to pack in bell peppers, broccoli, tomatoes, onions and a ton of other vegetables. For us, we are lucky to live in an agricultural area where we can shop directly from the farmer. Seeking out your local farmers market is a great way to start.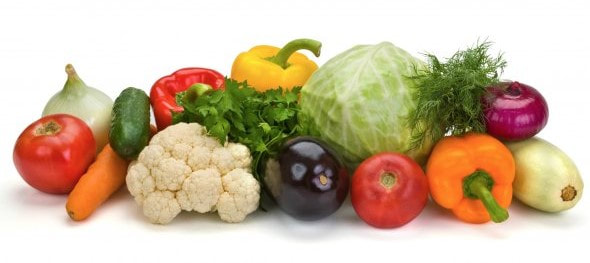 ​Cheese: Cheese gets a bad rap sometimes due to its fat content. But, with a ton of nutrients, namely calcium and protein, cheese, in moderation is very healthy. We love all kinds of cheese, but goat cheeses such as feta and chèvre offer a creamy tanginess we love.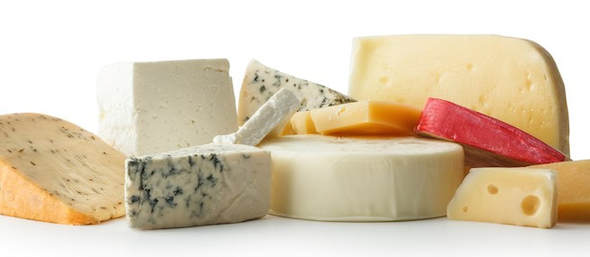 There is, of course, a lot more to weight loss such as healthy diet, exercise and everything else that goes into maintaining great overall health. But, as a quick snack or small meal, the Toastilla just happens to be the perfect portion size for just about anyone.
So, the next time you need a quick pick-me-up, or a midday snack to soothe your cravings, be smart and grab a Toastilla.
YOUR BODY WILL THANK YOU!